As some of you know I have a goat name Chorizo! He is a pure brown goat!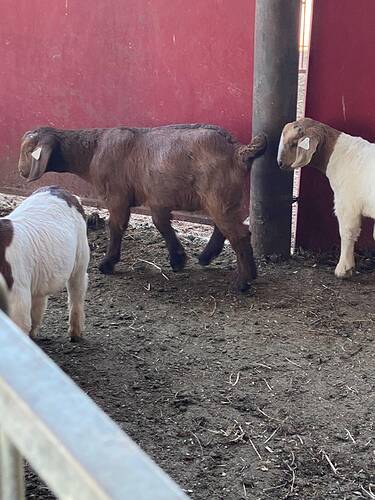 But for 4-H I eventually have to sell him at the Fair. When I sell him I have to give a gift to the buyer and my mother recommended crocheting a goat to put in the gift soooooooo…
If you could please send some good goat patterns! They can be from anywhere I just am having a hard time finding some so yah! Thank you!