Thank you​
WOW!! That's so beautiful!!! I used to crochet all types of boho home decor, not that much anymore but I still think the fashion is just gorgeous
Thank you
Totally agree!
Gosto muito, Ficou lindo, gostei!! parabéns.
Thanks a lot:) I am happy for google translate, lol
Hi Lenka, I just uploaded my boho caplet shawl if you want to check it out. Hope your day is good.
Claudette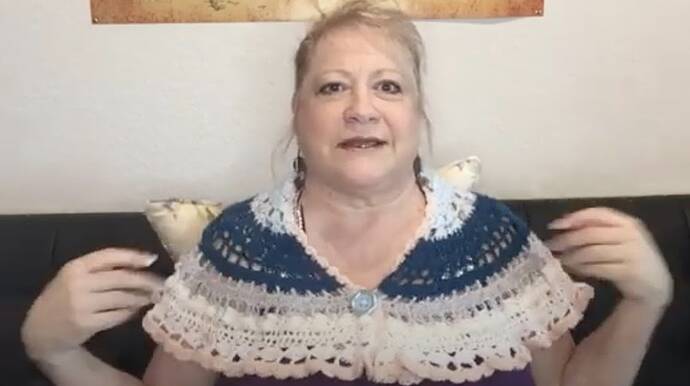 Hi:) Thanks a lot for getting back to me!
I will check it out for sure:)
Welcome!. You're going to love it here!!