Normally, you would just stitch across the end multiple times and cut it off. You could also cut it off and bind it in fabric or ribbon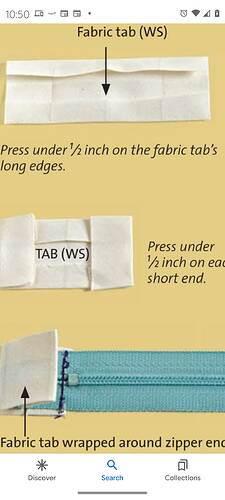 now, I can do that and it'll be done!
I have never seen that GIF… That is FANTASTIC
I know! I found it a few years ago and love it! Wonder what show it is from though.
No clue, but I'm pretty sure it's Freddie Mercury
Found it… "I'm going slightly mad" music video
No wonder I was drawn to that face. Love Queen, especially when younger.