I saw these shoes that I am OBSESSED with, but I don't know what they are/ where to find them!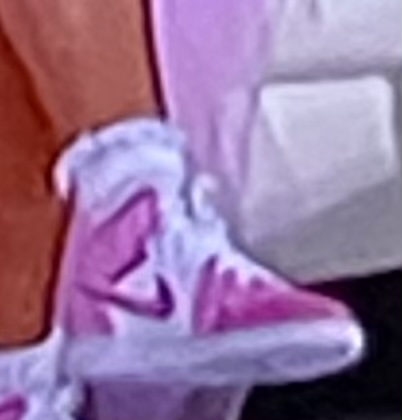 IDK what they are either but they're really cute!
Where did you find the picture
Ok to preface this (I know Ellen is NOT a good person) I saw it on a reunion of Sofia grace and Rosie that was already on tv. I loved the shoes and took a picture with my phone!
This is a full picture I pulled off of google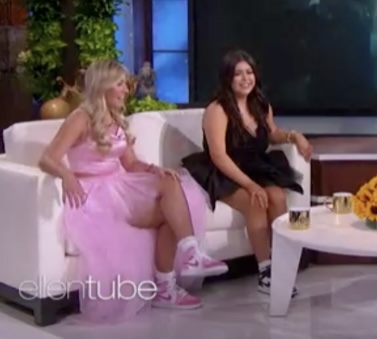 Ohhh. Those are cute. They were probably custom made. I'm sure you could find someone online who custom makes nikes.
Oh yeah! I don't know what kind of Nikes they are though!
Hmmm… I think they're Nike air force 1 '07 high. I just looked it up and the shoes look very similar to the ones soph is wearing
Ok! You might be right about them being custom! But if anyone else knows please let me know!