Come follow and vote with your likes!
Follower giveaway will happen August 12th (PST).
The pattern with the most
s will be the pattern to be raffled off.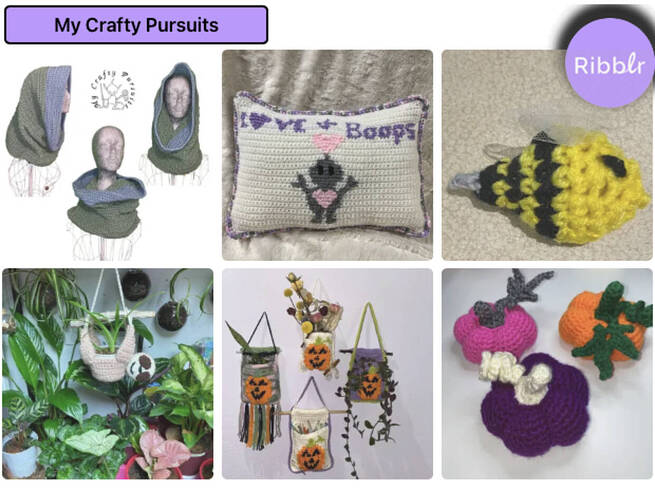 Let me know what you would like to see in my shop! I have a few patterns I am currently working on and a few designs idea in line to be worked on; I would like to know what I should work on first and knowing what you want to see can help me decide.