Congratulations on the pattern release!
For those who would like a link to the pattern:
Thanks! I'm just learning how to use the community section on ribblr so I forgot to attach hahaha
@onecentcrochet Np!
Cute! Congrats on not only your pattern release, but, also your first post in the community
Congrats! It's so adorable! 🫶🏼
Welcome to the community
And congratulations on your cute bunny released!
To add to what others have said about sharing your link… Once you become member level in the community, you can share links. And it's encouraged to share your selfee link as it gives you points and can help with your seller fees (you can share the same link on your other social media to get those points too)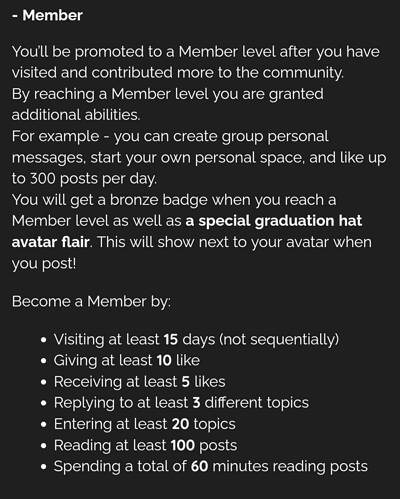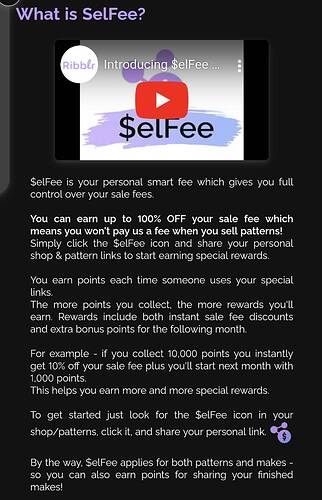 So cuteee​