just showing off this little guy I made recently, any name suggestions?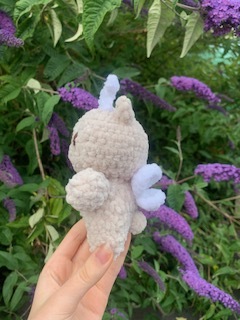 I don't have any name ideas cuz I'm terrible at that lol, but it's super cute!!!
Maybe Beatrix or Beatrice? It's a cute bear
It's so adorable!
I don't know why but I want the bear to be named flippy lol
Bear-tterfly or cotton or Lily
me too T-T thank you though!!
flippy is a very cute name
ssoo cccuuuuuuuuuteeeeeee