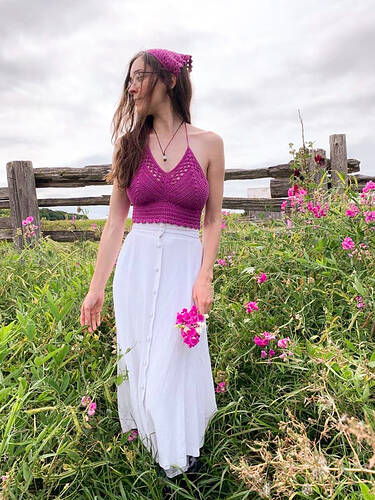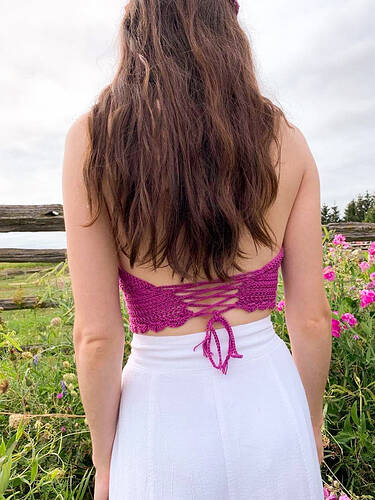 Hello friends, it's that time again!
Apply today to pattern test the Sweet Pea Top, the perfect companion to the Poppysmicks Bandana!
Link to application and pattern details: https://forms.gle/Tc62qUxrSEBWQZ549
I am currently still missing pattern testers for sizes, XS, L, 3XL-5XL.
Pattern testers will have 3 weeks to finish but this timeframe can definitely be accommodated.
Please feel free to let me know if you have any questions!