Hey yall!
I wanted to switch it up and make a pattern representing all the people who struggle with mental illness or take daily meds. This chill pill is Customizable in whatever color you like and comes with an RX bottle to store you chill pill inside of. its a very quick project and works up in about a half hour! I will be picking testers on 7/30
Requirements:

A journal is required

Due date: 8/5

There is no yarn requirements but i would like a healthy mix of both types!

I used a mix of sweet snuggles lite and bernat blanket with a 7mm hook!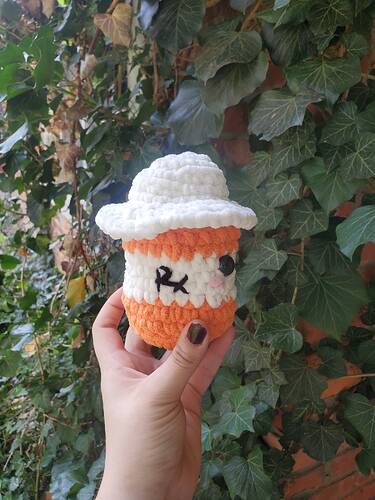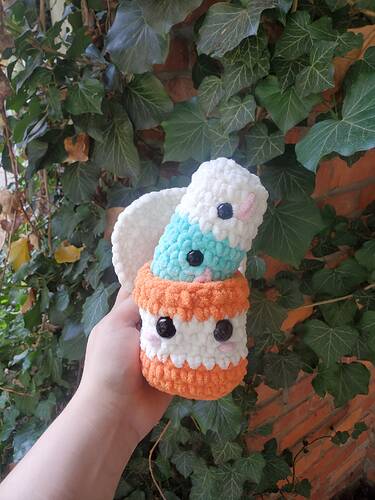 to apply please click the link below!