(CLOSED) I need testers for my Super Easy and Simple Cat Beanie - Crochet ePattern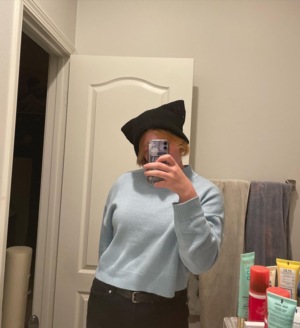 I can test possibly! What deadline and yarn type are you looking for?
I would love to test! Super cute!
I'd say like maybe one or two weeks, I'm pretty linient though haha
Deadline is probably 1-2 weeks, but there's no real hard deadline haha
I'll add you right away! Tysm
Yay thank you!