HELLO! My name is Chloe! I run Panda Land Crafts, here on Rav, and ribblr! PM or comment if you would like to test the pattern!
Notes: This pattern will be published a little after the test is finished, but you are more than welcome to post photos of the projects on Social media. As a thank you for testing the pattern you will receive a gift of the finished pattern edited and finalized. This will be awarded once the requirements are met for the test.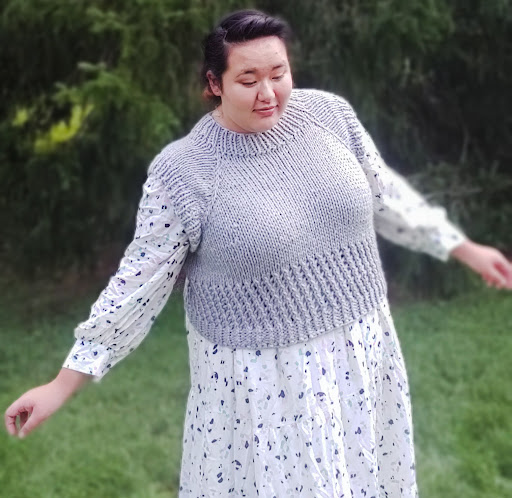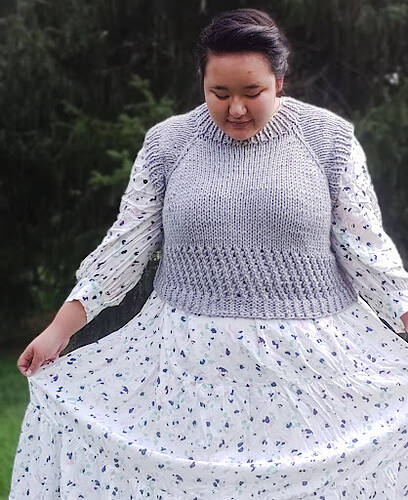 Other craft(s) required if any: None
Target Number of Testers: 1-2 per size total of 19 testers, 2 per size.
Sizes AVAILABLE:
x Small OPEN
small OPEN
Medium OPEN
Large OPEN
XL OPEN
2XL OPEN
3XL OPEN
4 XL OPEN
5XL OPEN
Approximate Hours to Complete: 10-36ish hours depending on how much time you have, and how fast you knit
Deadline: March 15th, 2022
Is the deadline flexible? Yes, more than happy to work something out!
Materials
·•Us size 11 knitting needle
16in, 34in, or larger cables
Bulk 5 yarn
Stitch markers
Darning needle
• Tape measure
Difficulty: advanced beginner
Pattern format(s): PDF
Pattern Style: Abbreviated
Inexperienced testers accepted? Maybe
Inexperienced crafters accepted? Yes
Digital photo of FO required? Yes
Project page? yes.
Testing needs: Feedback on the pattern, the finished project page, and Photos of the finished product are a must. Communication will be through emails, and private messages and I will post updates about the pattern via email. A must is photos and a project journal that is linked to the pattern, either here or on Ravelry
Thanks,
~Chloe