Welcome to Ribblr! @Gracefulllyyoudesigns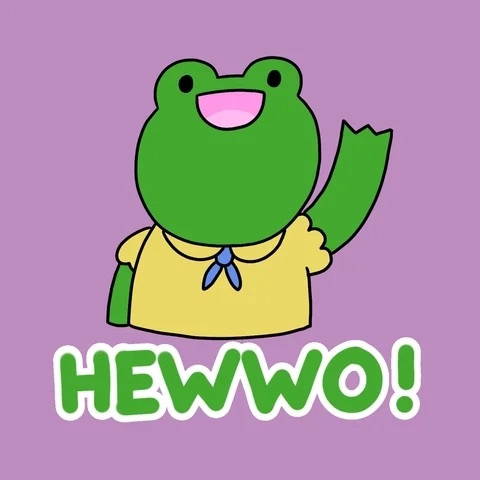 I would love to test
I would be happy to test. When is the due date though?
It would be an interesting tester which can give me experience and inspire me.
When would the due date be?
I'd love to test as well!
Hello,no date, just the sooner the better
Ok thank you, I will be sending the pattern
Ok I will be sending the pattern.
I'm game if you still need testers!
I don't see the pattern anywhere, have you sent it yet?
Hi! I would love to test it. Is it still available for testing?
I sent the pattern for a test
Please message me when your done testing. Thanks so much!
I'm so sorry, I don't see it. It should be in my testing tab but it's not
I would love to test for you