CLOSED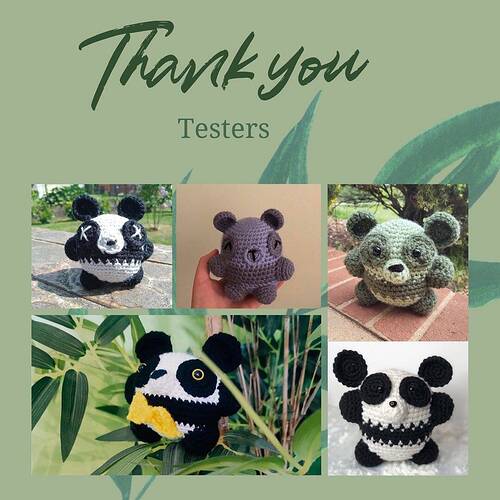 I will be releasing my newest Ribblr pattern on Sunday, and am holding a giveaway over on Instagram for 2 people to get a free copy one day early!
To enter hop on over to my giveaway post on Instagram @ashensalcove (Sorry i cant post links yet!!!)
Winners will be chosen tomorrow at 2022-05-22T21:00:00Z
Edit: anyone without an insta just lmk in here and I'll enter you!