Hey guys I'm looking for 3-6 testers to test my chubby leaf baby pattern (It's no sew) you will have to be able to finish it in a week if you know you are not able to meet the deadline I will be willing to stretch it by 1-2 days.
This is the perfect pattern to make a lil army with chonky or smol leafs I really wanna make a chonky one but I don't have enough yarn Lol.
Anyways if you have Instagram I would be grateful if you followed us @Stitchedby_sisters and to post the finish result. We would be grateful if you made a journal so we can see your progress.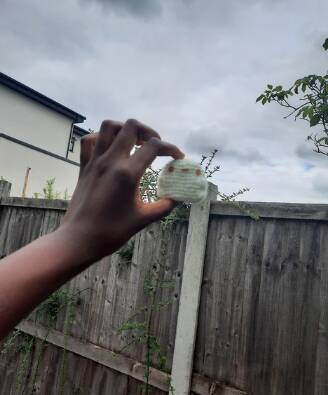 Thanks for all your support.
Happy crocheting.