I need testers for my Baby Turtle - Crochet ePattern
Click pattern photo to apply: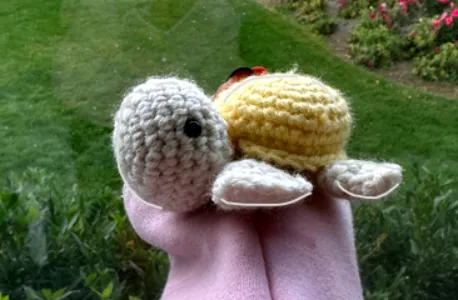 Disclaimer: this pattern will not be public it will be for give away use only so if you would like this pattern I would suggest trying to apply
Hi I Will Be Needing 5-7 Testers To Test My Pattern!
Pattern Will Be Due: Oct 31
The Pattern Will Be Given Upon Completion
No Yarn Requirements​
I Do Ask That Journals Are required​
Testers Will Be Picked Tomorrow​
(If You Abort You Will Not Be Able To Test Further Patterns)
You Will Not Receive This Pattern If You Do Not Meet One Of These Requirements Or If Abort​
Thanks So Much For All Your Support Love Ya!!!