I need testers for my Beginner Cat Beanie - Crochet ePattern
Click pattern photo to apply: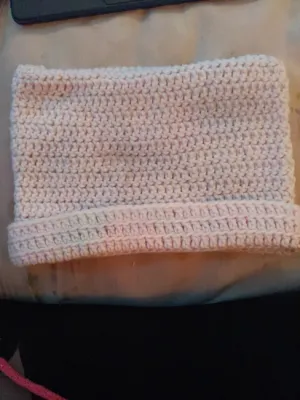 You should probably use worsted weight yarn, since anything bigger would be too thick.
If you could have it done by the 26th that would be great, otherwise I can extend if needed! This is a decently fast hat to make, since it uses double crochet. I can change the name if you feel ot is too difficult for beginners.
I don't really know what im doing but i wanna do this for people!