I need testers for my Candy Corn Amigurumi Keychain - Crochet ePattern
Click pattern photo to apply: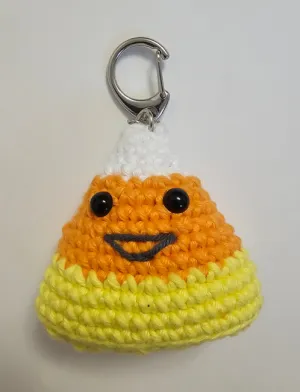 Pattern can be tested in any yarn, the patterns needs only a few yards in each colour. Teaters who complete the pattern as written will be gifted another pattern from my shop. I'll be closing applications at 7pm Sept 14th. Id' like the test completed within 5 days of being accepted. I appreciate all your hard work!