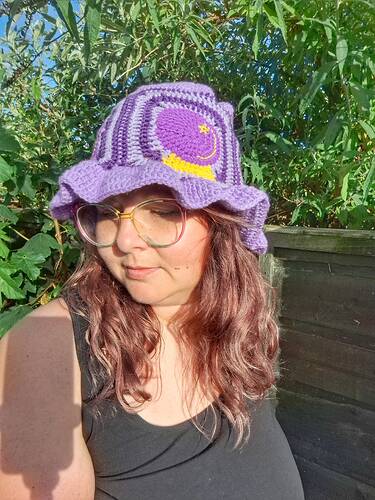 Hi all
Looking for a handful of testers to test this bucket hat pattern.
Made up of 4 granny squares a brim and a top. Has some colour changes but not overly complicated.
Requires any DK yarn. Any colour is fine
Any questions please ask
Id like this to be a 1 week test starting Thursday, ending 13th July, release on 15th July.
Please do not apply if you cant commit.
Thank you so much