Hey everyone im looking for testers!

I need 5-10 testers

no yarn requirements only i would prefer if you used green

you have until the 21st of this month

will be picking testers tomorrow some time

I will be inviting all testers to a group chat so they can ask questions

thats all!!


I need testers for my Kawaii mini Pickle - Crochet ePattern
Click pattern photo to apply: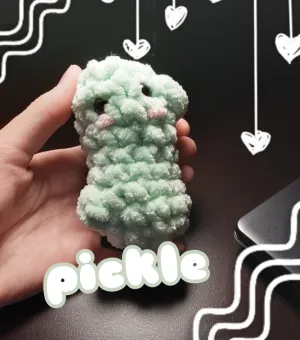 Thank you