I need testers for my Knit look cozy cardi - Crochet ePattern
Click pattern photo to apply: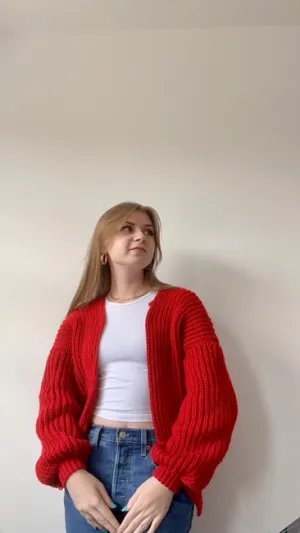 Hi everyone! This oversized cardigan is super comfy and easy to make. This pattern is made to measure so you can make in any size (but it does involve a little maths). I used about 800g of Aran yarn with a 5mm and 6mm hook but you can use any yarn you want.
I don't know how quickly people crochet cardigans but I've been working on this on and off for a while so I was going to suggest mid October but please let me know if. You think this is too long/ too short.
I'd like testers to let me know if my instructions are clear enough and Ideally some photos of the finished item.
Testers will receive the pattern at the end if they complete the pattern on time.
Feel free to ask any questions
Please apply and comment below .