I need testers for my \ - Crochet ePattern
Click pattern photo to apply: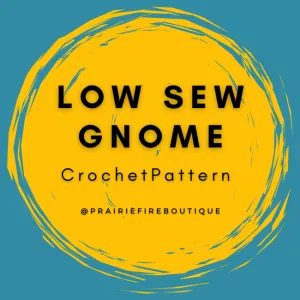 This is a fast little make! It is gonna be a great addition to your fall makes!!! I need a few testers!!! I think I want to make this baby go live on October 15th. Testing deadline will be October 14th.
I will close this tester call at noon today! September 30th!
Any kind of yarn can be used for this! I encourage you to post your finish make to your socials and tag me in them so I can showcase your make and show your socials some love!!! Also I want all to post the finish make as a journal here on Ribblr please! Try to use the best lighting you have available!
I can't wait to see!!!