I need testers for my No Sew Ghost - Crochet ePattern
Click pattern photo to apply: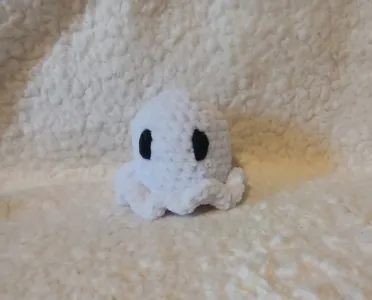 I was hoping to offer my own version of a no sew ghost! I was looking for 3 to 5 testers. No yarn requirements but a journal would be ideal. The due date would be this Saturday. It is fairly fast and easy so I thought a couple of days would be enough. I am hoping to choose testers tomorrow if i have enough to select from. Thank you in advance for any help!