I need testers for my Octocake/ Octopus Pancake - Crochet ePattern
Click pattern photo to apply: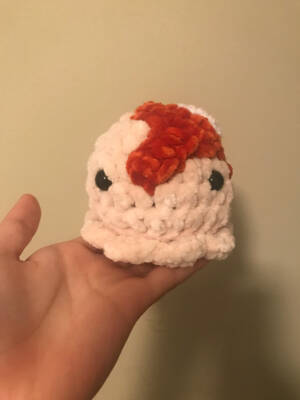 Read these before applying!
I will be choosing 5-8 testers

No yarn recommendation

Choosing testers on June 19th

Will be expecting testers to be done in 2 days

Tester are required to make a journal when they test

When all testers are finished testing, they will be removed but gifted the pattern as a thanks

Looking for beginner-intermediate testers and up
If I missed anything, ask and I will add on to the list! Is anyone interested?