I need testers for my Cándido, Christmas Cane - Crochet ePattern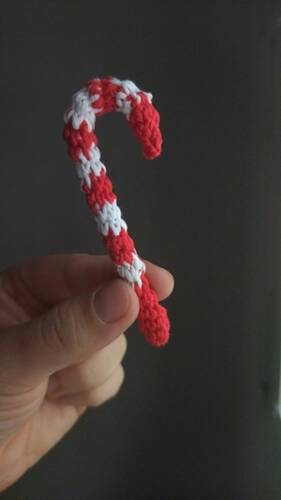 I already finished writing down the pattern!
I would need 3-4 testers for this pattern.
Due date is on 18 Oct, and you can use either yarn gauge or hook size of your preferences!
Tell me in comments if you are interested!