I need testers for my hand cozy/ glove - Crochet ePattern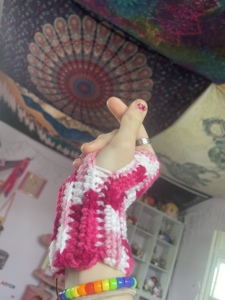 What size yarn and hook did you use? And how soon do you need it done?
Good luck with your test​
I'd say within a week or two! And I used a 5.0 with tighter stitches so I'd reccomend using a 4.50 or 5.0 to get the same size and look! And I used a medium size 4 yarn:)
I want to test
Willing to test these beauties.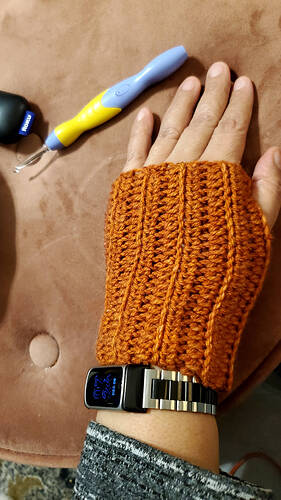 All done. After overthinking it a bit, I finally went ahead & did it & was perfectly fine. Super easy, & quick to follow & complete.
Thanks for allowing me to test for you.
Have fun everyone.
id like to test your pattern
awesome! It's beautiful! Sorry I didn't respond to your concerns sooner, been so busy! But I'm glad you got it figured out and it turned out great
thanks for testing!!
id be happy to test this if you're still looking!
Aaaa!! This is so cute
i would love to test for you this pattern! I'll show you some of my work! @hennoah_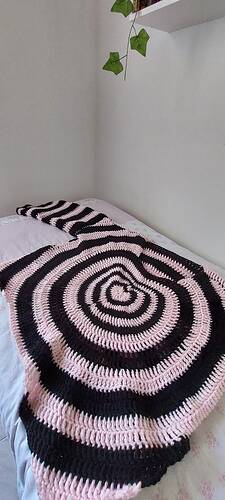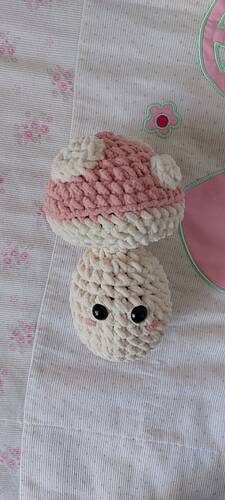 Hi ! If you're still looking for testers I'd like to try it out for you
If you need another tester i would love to
testing is now closed! cant figure out how to edit the post. lol:)