I need testers for my Lacy Spring Beret - Crochet ePattern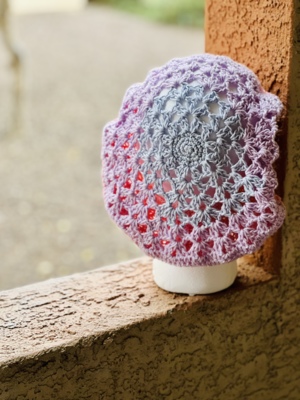 Requirements:
Must use the same yarn as used in the pattern. YarnBee Sugarwheel Cotton Sparkle or the Cotton Solids or Stripes.
Completion Date: April 3
I only need 2 testers.
You need to be familiar with patterns in the round and lace in the round.
Must take good pictures of final product as they may be used in the pattern itself.
This will be a paid pattern so please no sharing of the pattern or details if you are selected to test!
Please respond to this post if you're interested.
Thank you very much!