Hello!! I have found 5 testers! But this pattern will be available soon for free!
Okay, thank you! I also saw that you will be soon making another one, can I possibly be a tester for that?
Yes absolutely!! I will message you once I have it up:)
I'm pleased to hear that!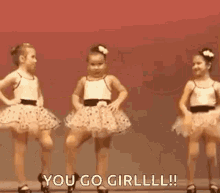 Super cute!! Hope testing went well/is going well