Thank you all, I have found testers and no longer need applications!
CLOSED: I'm looking for 3-4 people to test my Turtle Cat - Holiday pattern. I would like feedback by Dec 18th.
I need testers for my Turtle Cats - Holiday - Crochet ePattern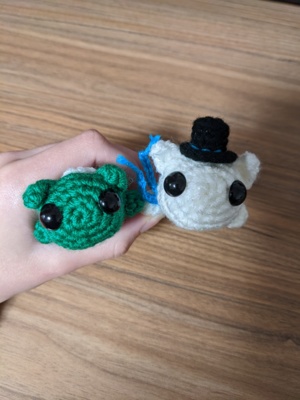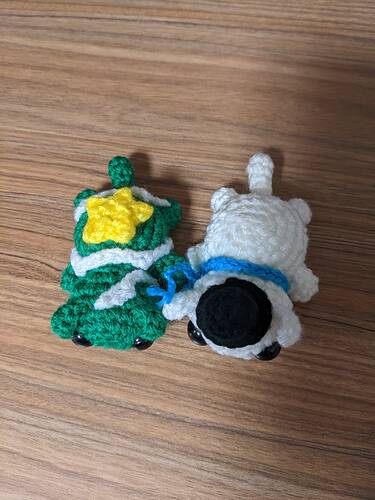 To test this you will need at least 3 colors of yarn (all the same weight, I used weight 4) as well as 12mm eyes (if using different yarn this will change).
I need feedback on any problems with spelling, stitch count, etc. and if anything doesn't work out or make sense.
If you are interested in testing this please leave a comment below. The head and body are the same for each but the details are different so I would like to have 2 people test each design. The two designs are Christmas tree and snowman. Please let me know which you'd like to make when you apply!
Again, I have found enough testers, thank you.