I need testers for my Potato Puppy - Crochet ePattern
Click pattern photo to apply: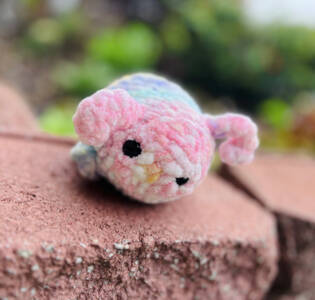 Hello! I need testers for this easy and quick pattern! It's very easy and quick to whip up, and this chubby lil guy makes a great companion!
Requirements: A journal must be posted of your make, and it must be done a a week after assignment. (about july 2nd, if assigned today or tomorrow)
When finished, message me a picture and any fixes to the pattern!
Picture credits to: @yaksokyolk they used my pattern to make this puppy!