I need testers for my Pumpkin Frog - Crochet ePattern
Click pattern photo to apply: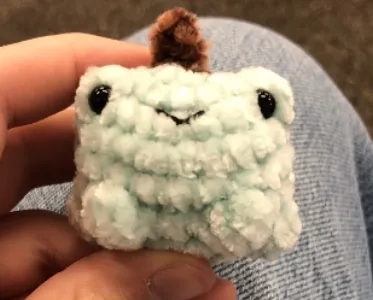 I will be choosing testers on the 20th, there will be 5-10 testers.
The deadline will be November 1st.
The pattern takes about an hour to make.
There will be no yarn/color requirements. If you DO NOT communicate what so every you will NOT be considered as a tester for any of my pattern again. Ps, there will be no karma advantages. I will be choosing testers with little to no karma and people with higher karma.