ePattern
Click pattern photo to apply: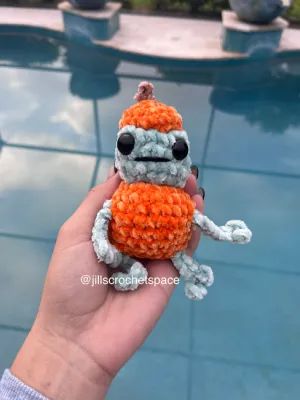 Hello! Happy Halloween (season) i saw a really cute idea to make a frog in a pumpkin! I need about 4-5 testers.
Rules/information
- The due date is October 7th. Testers will have until 8:00 on October 7th to finish and submit a journal
- There is no yarn requirement. Just know that I have not used a smaller yarn size.
- Journals are required with you honest opinion of the pattern. But please message me with any problems you had with the pattern as they can be fixed
- Testers will be chosen 1 hour after this posts!