I need testers for my Sherbert the Horse - Crochet ePattern
Click pattern photo to apply: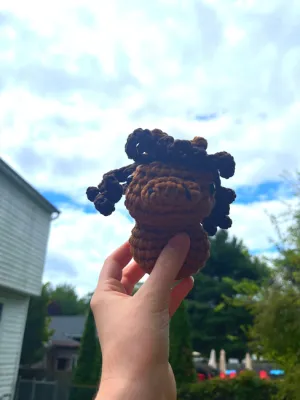 Thank you for your interest in Sherbert the Horse! I am looking for any testers willing to give informational and detailed feedback!
I would love all testers to finish their projects by 8/22/2023, but I completely understand if you need a few more days.
If you would like to change any of the colors of the horse, please feel free to do so! I would request that all testers try and keep the yarn weights consistent, but other than that, feel free to use whatever yarn you have.
Thank you so much to all those apply; I hope I can take you all!