I need testers for my Small Stingray - Crochet ePattern
Click pattern photo to apply: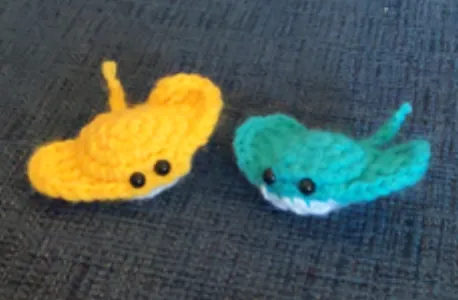 Testers can apply until August 11th. On August 12th I will choose testers and notify them with a group chat. The due date is August 15th. There are no yarn requirements. Thank you for applying!
Edit: Because of the large amount of volunteers, I will be closing this yesterday call early. Thanks to everyone who applied! If you are interested in making this pattern it should be dropping on August 16 or 17.