I need testers for my Totoro - Crochet ePattern
Click pattern photo to apply: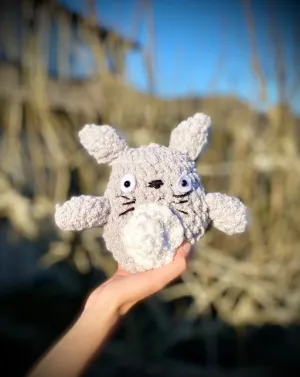 Hey guys!
So yea, another tester call (Im addicted to ribblr lol)
Anyway I would love for you to apply for my totoro crochet! @ccloudyy told me to make this pattern so yea :))
I'll pick testers later tomorrow
Deadline is October 30th NZ time
This is a fairly easy pattern
No yarn requirements but stick to colour scheme pls
Please be active in the group chat!
I am not going to be judging by karma, but the person with the highest karma is likely to be chosen.
I will need about 6 testers.
Thanks!