I'm looking for some testers for my No-sew crochet Jellyfish pattern! It's a very quick pattern and only took me about half an hour.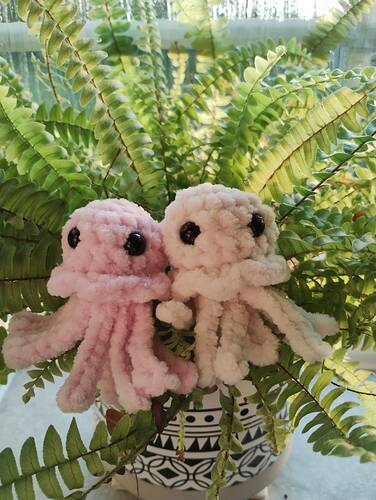 I will be releasing the pattern on 22nd May, but don't worry if you are unable to finish by then.
Requirements:
•Make a journal
•Give any improvements I should add to this pattern.
•Single out any typos - I make far too many.
You can use any yarn!!