Hello everyone! This is my first pattern I have made on Ribblr and I am super excited to share it with everyone! I do know that there are a lot of crochet whale patterns but I hope people will like mine. Here is the tester information: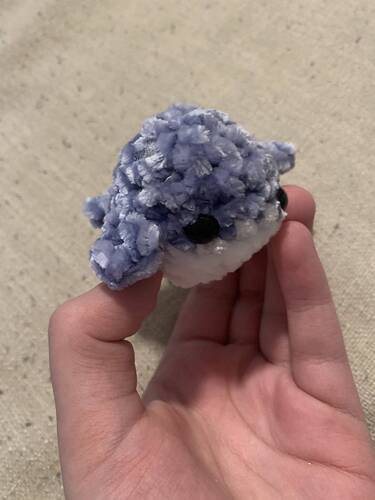 Please give honest feedback and message me if confused
Any color scheme is fine just stay true to the white underbelly
Due as soon as possible but don't worry if something comes up just let me know
Any yarn type is fine
No journal needed but if you want it is greatly appreciated
Message me @Hallor4 with any questions or concerns! Thank you so much for helping me with my first pattern!