I need testers for my Your Aunts Headband - pattern-Crochet ePattern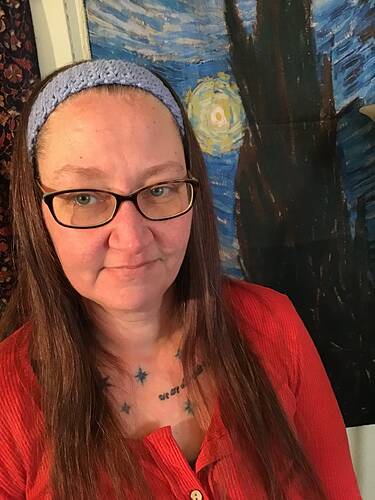 I'm looking for 4-5 testers for my first pattern! Your Aunt's Headband! I used 4 medium weight yarn, it takes about 35 yards of yarn, and an H hook, this is what I used. Although any yarn type and hook would be fine. I may stray away from the bulkier yarns to keep the size smaller. I used 6 decorative beads which are optional.
Due date is a March 2nd, or a week from when I get enough testers. If you need more time, please be communicative! It's a really quick work up so it shouldn't take that long once you get started. Participants must be willing to keep a journal and upload a final picture either laid flat or worn.
Testers will be gifted the pattern. Thanks so much!