Hi there ladies and gentlemen!
I am looking for testers for this pattern.
The due date to give me any feedback or finish the testing process is 8th Oct.
Yarn gauge and type and hook size is choice free!
Its an easy pattern,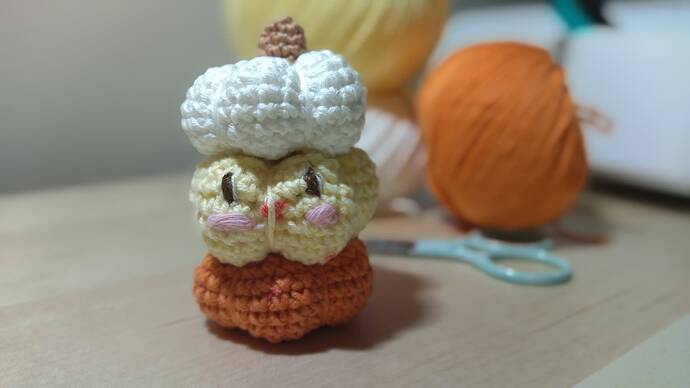 it would be suites for advanced beginners and intermediate.
Let me know any suggestions on the comments.