Update Nov 20: CLOSED.
Thank you for all the interest, I look forward to posting again when it's released.
Looking for testers for a hot beverage sleeve. Uses small amounts of worsted weight yarn, great for scrap busting. You can do any colours you want… Looking for good communication throughout and to see pictures. Being willing to post photos of your work is a bonus but not required.
A very fast make, so looking for all feedback by Nov 25.2022-11-18T07:00:00Z→2022-11-25T07:00:00Z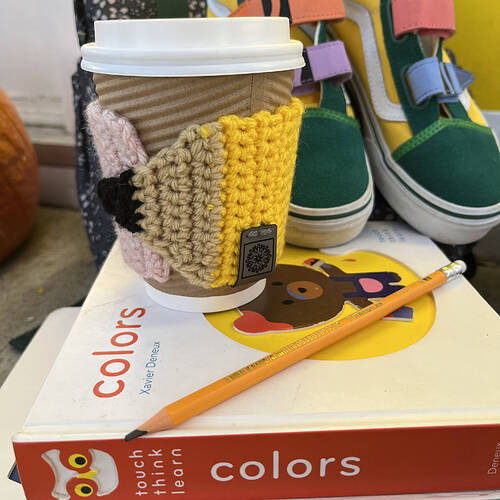 If you have any questions, feel free to contact me.