u have never done this and I'm a young crocheter Iove the tote bag, looking forward to the winners!
Id love to win
thank you for the giveaway! Hope you enjoy your time in South Korea
I wish you a great adventure in Korea!
im south korean and I know that your gonna have a fun time there!
i hope you will be able to make it to south korea safely
Have a great time!
have so much fun. i had a friend who was an exchange student from South Korea, and she was really cool
I did them in the wrong order i meant
Wishing You all the best on your adventure!
Welcome to Ribblr! @SweetSarah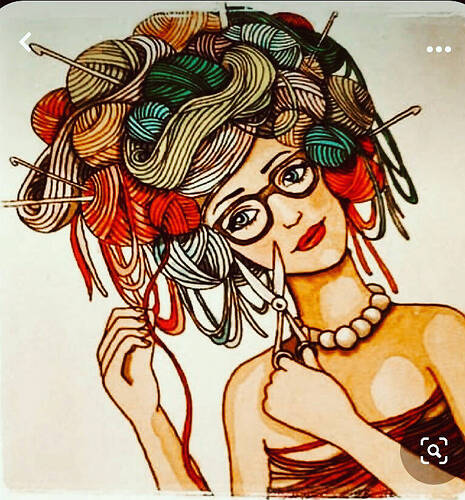 Welcome to Ribblr ! @Youngincrochet

have fun in Korea!