The time has come, my Cosmic Fisherman Hat is ready for everyone to crochet!!
I'm so happy @NoKittenAroundStudio @Tantail and @Islaways_crochets tested my pattern and gave me the best feedback! Now it's all finished and ready to be loved and worn
Cosmic Fisherman Hat: Crochet pattern | Ribblr[Cosmic Fisherman Hat]
(Hat tested by
@Tantail
)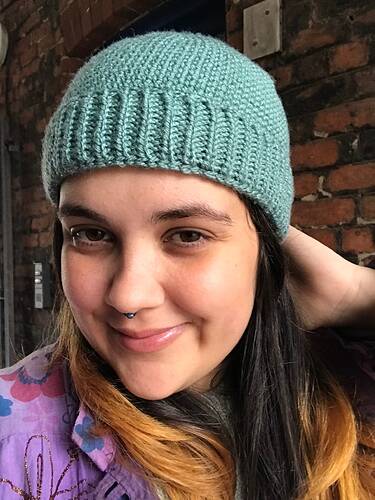 (Hat made by me)
Thank you @ribblr for creating this amazing platform and met us be creative within it!! I truly loved the journey of designing it inside the app, doing the testing and now officially putting it up for sale (with a discount too​
)!
Much love everyone,
Anaïs Rose x