Hi Ribblrs!
As always, we're working hard behind the scenes to bring you lots of new features and improvements. We now have some REALLY exciting features in the pipeline. We can't wait to share them with you! In fact, we don't actually have to wait…
We recently asked you what you'd like to see on Ribblr and on our most recent update we've released plenty of your most requested features like our improved advance search and the ability to gift patterns.
Since we've launched the most request feature has been the ability to create and manage projects, share your WIP and FO photos and see other crafters' work.
This feature COULD be released on our next update. Want to be the first one to try it out? Send us a private message or comment below and our team will get in touch with you!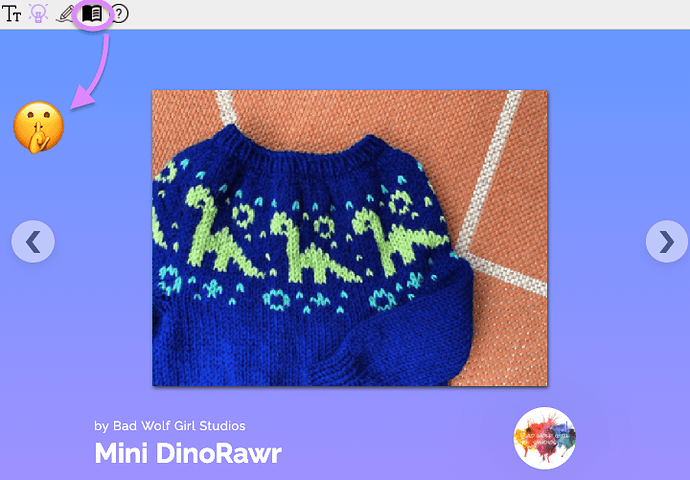 Pattern in this post by @BadWolfGirlDesigns! Mini DinoRawr