Hello! I need testers for my Eden Bandeau - Crochet ePattern
Click pattern photo to apply: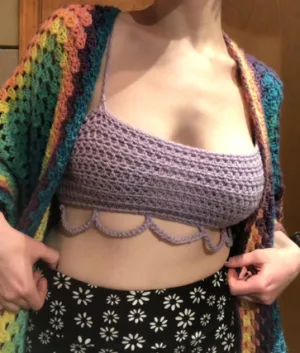 This is my first pattern and it's a little wonky, so I would greatly appreciate any feedback. I'm looking for 3-5 testers, but I'm open to more.
Expectations:

Ability to meet the deadline, Oct.27

Keeping an open line of communication
Thank you for reading and testing!!!