Hello!
Anyone know or can point me to resources on how to secure doll joints in a doll?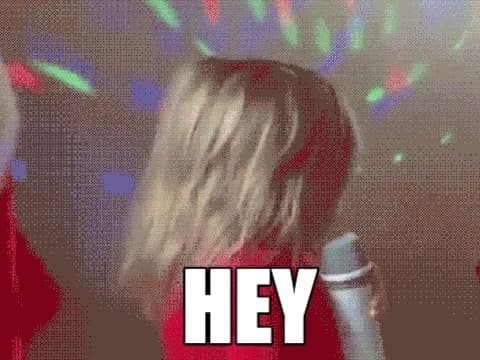 Hm, I'm not sure… maybe @Letodolls or @HookedByMarilyn know some tips and tricks?
Are you meaning just attaching legs and arms? This may help.
Something else? Let me know.
I just Googled doll joints for amigurumi and I found this. How interesting. If this is what you're looking for information on, I never knew it existed before.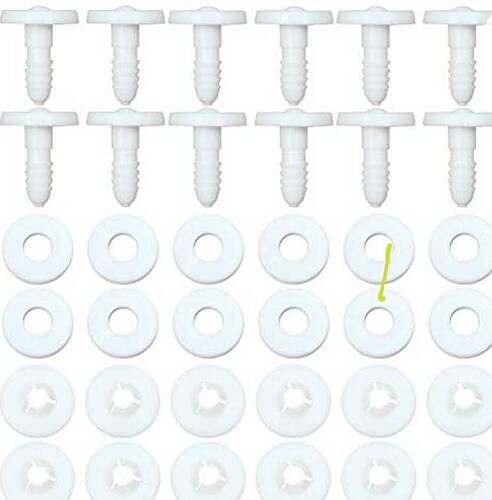 Hi
All those are good resources. Also if you want you use materials you may have at home to make an articulated joint, you can use a button in the amigurumi body and a buttonhole in the arm or leg, that will allow the piece to move.
Personally, I prefer a one piece body doll, but that is just me.
I hope this helps
You tube has several videos on doll joints I've seen one that uses button and another used wooden beads. Hope this helps