Hi everyone! I'm releasing a new pattern of evening dresses that are compatible with my no-sew doll, which is also now available as a separate pattern as well!
Special thanks to @BlueSheep and @CosmikEluminatedC for testing for me, you guys did a wonderful job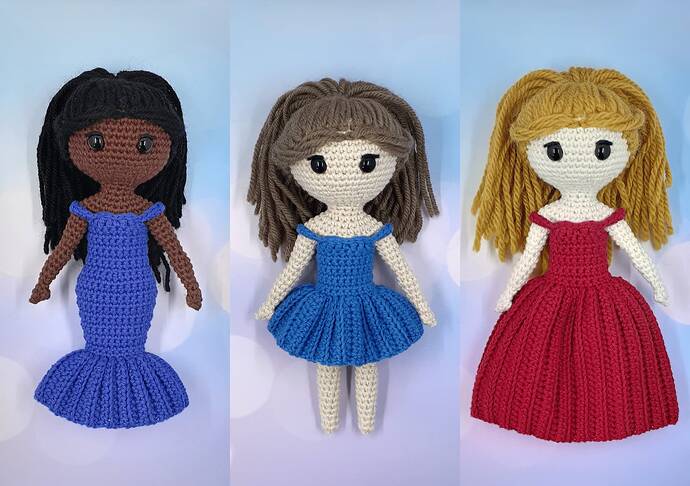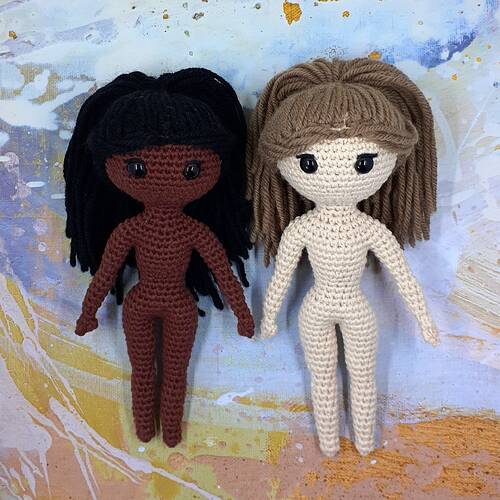 To celebrate, I've done a giveaway of each of these patterns to two of my 17 followers. Thank you so much to all 17 of you for supporting me!

The winners are @windsweptBard and @Ahuff13
a
Thank you!