Happy first day of Autumn/Spring (Northern/Southern Hemispheres)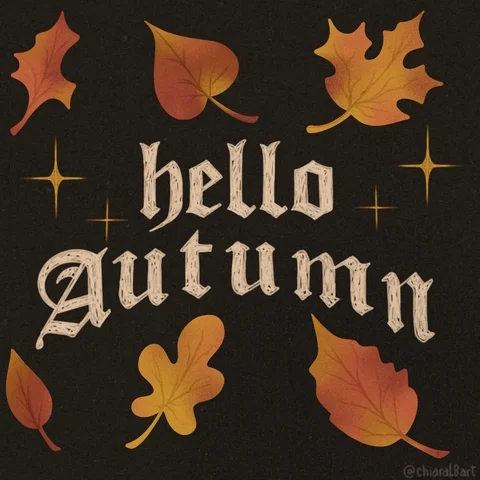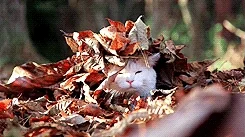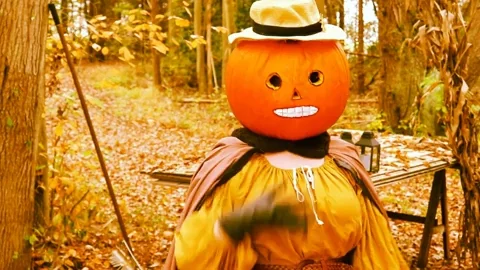 SO EXCITED!! I feel like Ive been waiting for fall forever- its time for…sweaters/cardigans/leaves/pumpkins/ and so much yarn and crocheting~
who's with me?

Im so excited! I have a market in 2 weeks and ive been making pumpkins and all sorts of things! Im also halfway done with my granny hexagon cardigan! me too! Im almost done with my cardi! I put it off for a bit but tryna get there! I needa finish before the 28th of October tho
I had to put mine off for a week
I greenstick fractured my wrist and couldnt crochet until today
aww nooo! I hope your wrist feels better!
Its fully healed, but im going to take it easy for the next couple of days. i have some tests I need to finish but im only going to do one in a course of a day and just take it easy.
Yes that's probably best!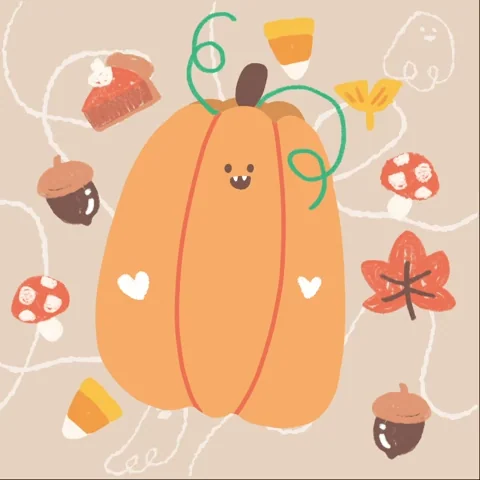 YESSSS FINALLY THR BEST SEASON OF THE YEAR!! Woohoo
Oh no!
Hopefully you have a cast or splint on that arm….