Does anyone know who this shop belongs to? I had a question before buying patterns ( in the future) and it states page is either private or does not exist.
I don't like buying patterns unless I can get a hold of the designer for questions.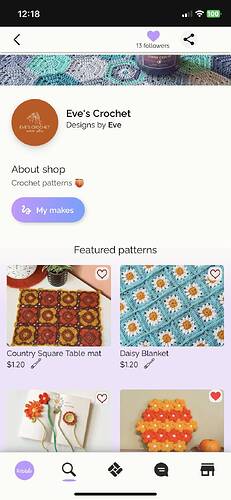 @Ribblr in case this is an error.