Okay okay so she's been very lonely at the bottom of my wips pile (does anyone else start new projects even though they have a gazillion unfinished ones?) and I'm soooo happy with how she turned out!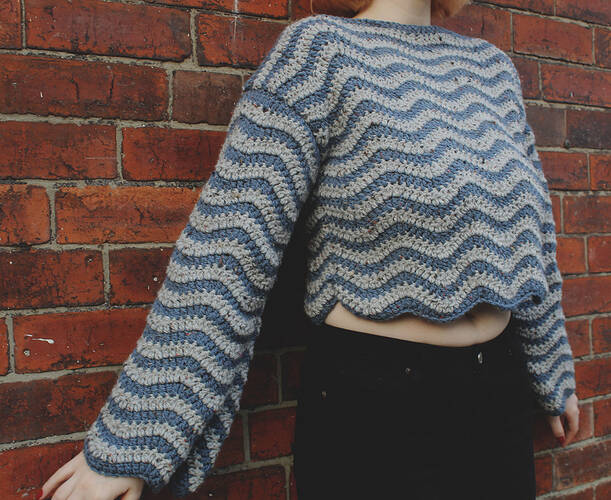 Would anyone like the pattern for this? I wasn't going to write one but if people like it I will! Also - she needs a name, any suggestions??
Cat xx
Ps. Do y'all have a favourite thing you've made this month? I love seeing other people's projects so share below!