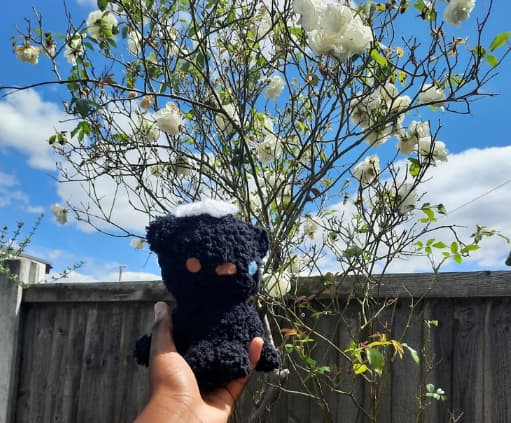 Hii guys I am looking for testers for my Delilah The Daisy Loving Cat. It would be great if you used fluffy yarn and have a tip for you guys but if you don't have fluffy yarn then you can use blanket yarn or chenille yarn.
When I use fluffy yarn I use normal dk yarn that is the same colour as the fluffy yarn so you can see your stitches clearly.
I would love if you would make a journal. If you have any questions be sure to message us and we will reply ASAP.
Thank you for all your support and I can't wait to see all the Delilahs.