I need testers for my Ginge Bath - Crochet ePattern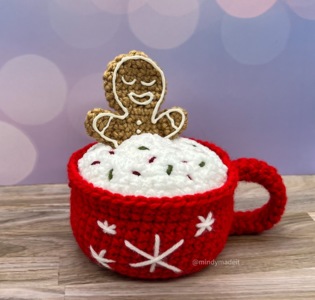 I'm looking for a few testers to test this pattern. It's not difficult but certain parts might be hard for a beginner. Hoping to have testing done by Friday. I don't care what colors you choose just want to be sure you can follow my pattern.
Please only volunteer if you really will/can finish in time.
Thanks!